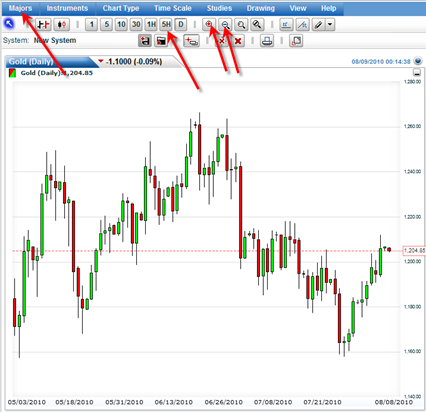 A buddy of mine sent me this link a while back which has real time free futures charts.  This is a great way to keep track of the SPX500 futures on Sunday night or in the early morning before the regular market open.
I think a lot of people rely on CNBC or other major TV networks to watch the SPX500 futures but they never really get the whole picture if you just look at a simple quote.  Simple flash quotes are good for updates when you are on the road, but for depth and clarity go for the real time futures charts.
The app has free real time futures charts of the following:
DJ 30 Futures
US SPX 500 Futures
NQ 100 Futures
Germany 30 Futures
UK 100 Futures
France 40 Futures
EU Stocks 50
Canada 60
Japan 225
Hong Kong 40
Korea 200
India 50
Australia 200
US Dollar Index Futures
US SPX VIX
Gold Futures
Crude Oil Futures
Natural Gas Futures
US 10 YR T-Note Futures
I usually look at the SPX 500 Futures and the Gold Futures chart and occasionally some of the international indices.
It is a very nice app and great for clarity when you need it pre market or after market.  I also like that fact it also has a 5 hour time frame for getting good signals on a half day basis.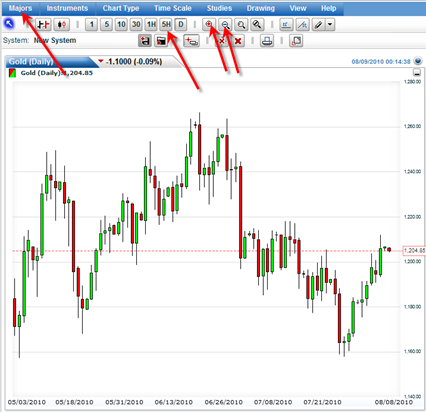 The only downside to this real time futures app is that it can get you into the habit of watching the market more than you need to.  But for those times where you need to stay ahead of the trend it is superb.
Bravo!