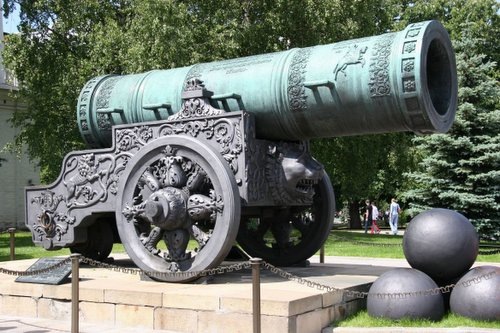 I continue to get more and more bullish on Gold with each passing day.  The only thing constraining a truly rampant bullishness is this large symmetrical triangle you have heard me talk about repeatedly over the last few weeks.
If the GLD ETF can get above 95.25 during the next three weeks and if the DGP Gold Double Long ETF can get above 21.50 during the next three weeks then I am going to have to make the conclusion that the massive 30 year cup and handle breakout is in full force and we should then get a long term upside continuation breakout of between 6 to 12 months duration.
If I am wrong about this breakout I will fess up in no uncertain terms.  But for now I am sticking with the bullish side and here are some of the possibilities I would expect on a breakout during the next few weeks.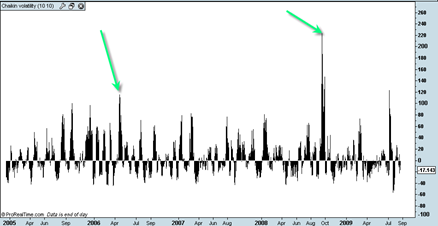 Volume -  I would expect to see some huge volumes come in on a daily basis while the breakout is in process.
Gap ? I cannot rule out the possibility that we get a huge run away gap that initiates the breakout.  This possibility is guesswork at this point, but it would be consistent with the concept of the 'bulls taking control', trapping the shorts, and recognition of the fact that there is no resistance left on the left side of the long term gold price chart.
Indeed, it is quite possible that yesterdays low in the gold price was the final low of the symmetrical triangle.  The hint that leads me to this conclusion is the record low volume we saw yesterday on the GLD ETF.
The dollar just cannot get a big rally going despite the contrarian bullish sentiment readings.  It is at risk now of breaking down again from the current rectangle/wedge formation.
The epicenter of this potential breakout could occur during the change over from the month of August to September.  But notice I said 'could'.  Trying to time a 30 year breakout to only a couple weeks is not an easy thing to do. Perhaps after the next two weeks of gold market action I will have a different opinion.
So for the next few weeks at least be prepared to buckle your seatbelts!  But don't buckle them yet. 
Keep in mind that this forecasting I am doing is only valid as of the date of this post and can potentially change after only 1 price bar of trading action!